2.July 2011
Shop is online!

The new M.O.S. Shop is online!
Feel free to browse and place orders!
If there are problems occurring, please contact us on shop@mos.li or over the contact form at the shop.
29. November.2011
Erben der Schöpfung and WeltenBrand
We are happy to announce a new official Management and Bookingagency for both bands!
Music Target Management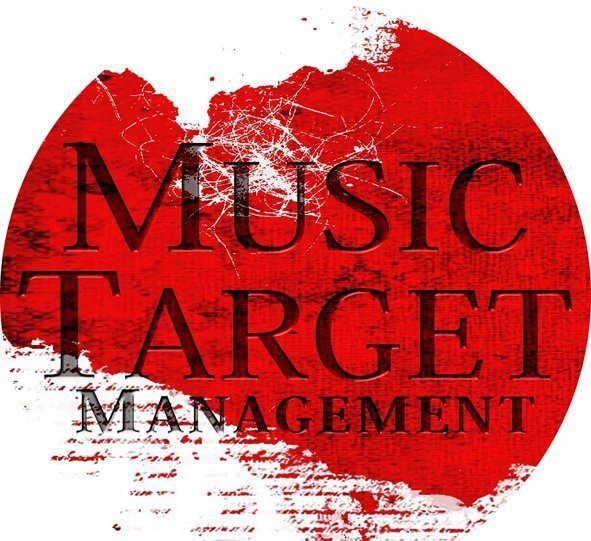 ______________________________
June.2.2011
Erben der Schöpfung
The concert "Holy Autumn Vol. 2" at the Metalvetia club in Herisau (CH), initially dated on Sep.10.2011 got shifted to Sep.3.2011. We are looking forward seeing you one week earlier!
______________________________
27.July 2010
WeltenBrand
WeltenBrand are in the phase of developing the follower of "The End of the Wizard". Allthough it can't be called a follower because the whole project got an overhaul and it's ways are pointing into a whole new direction. Keep on track because it's worthwhile!
On WeltenBrand's Facebookprofile you will get even the smallest information of the projects progress.
10.Sep.2010
Devils Studio
The Devils Studio will open it's doors to other bands soon. The only bands produced by this studio where Erben der Schöpfung and WeltenBrand so far. Only the swiss folk-metal heads Eluveitie got there for some recordings for their last three albums. Now this will change soon. The studio probably will be prepaired to be booked in the beginning of 2011. We will keep you up on this!